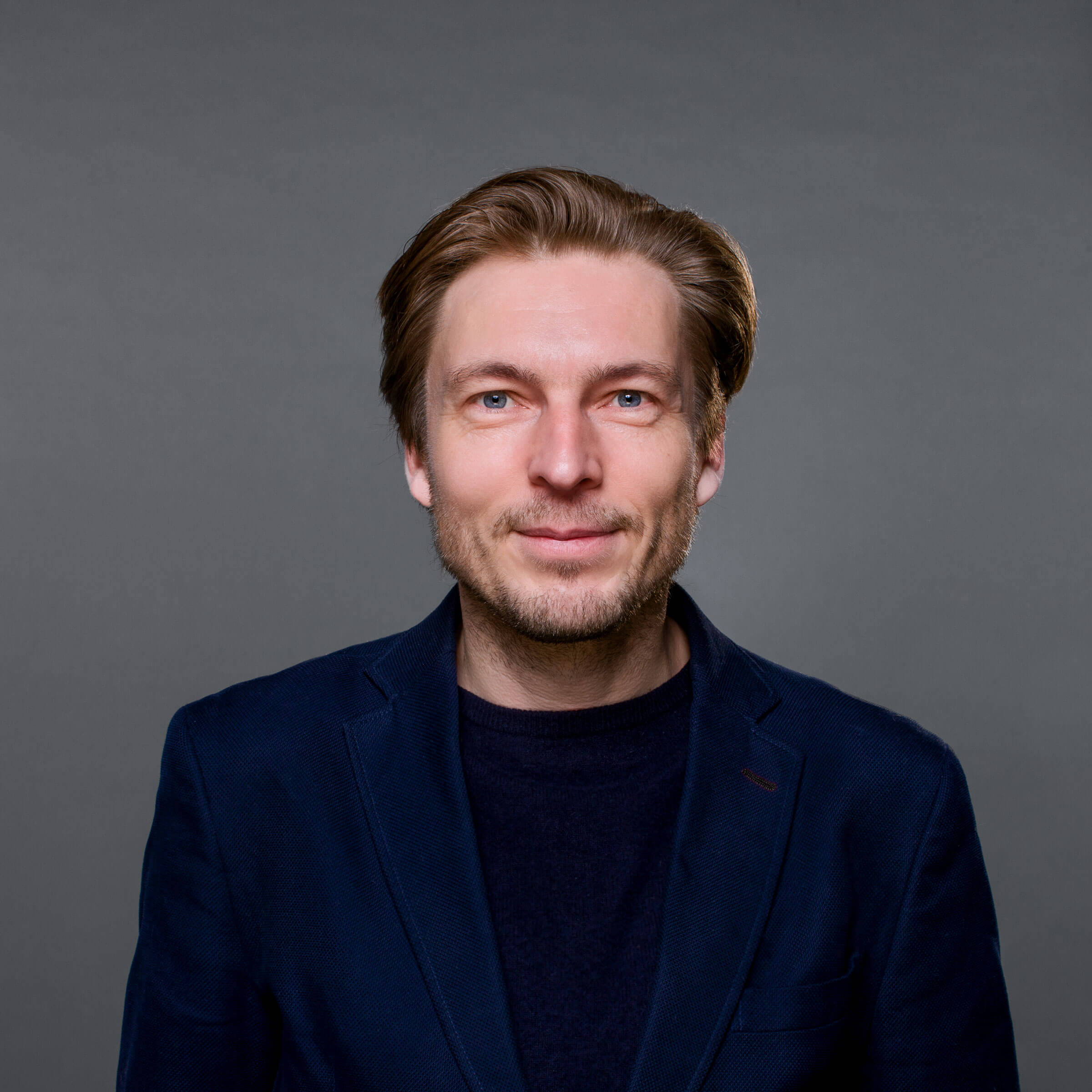 Senior Manager
Passionate about sports (trail running, climbing, martial arts...)
What's your background?
With an engineering degree in hand, I began my career producing digital special effects for the cinema. I then moved on to the world of consulting, first in industry, then in banking and insurance, working on digitalization and process optimization, as well as organizational transformation. For almost 10 years now, I have been working with retail players, B2C and B2B, on the evolution of their operational strategies: scoping activities, opening up sales channels, digitizing companies, restructuring and performance plans, design customer experiences, overhauling logistics organizations, etc.
Why choose Univers Retail?
I was seduced by a company on a human scale, in full expansion, with a base of retail expertise as varied as it is solid, and recruiting atypical profiles, many with operational backgrounds. In addition, with a sharp vision of the market and a deeply rooted collaborative spirit, Univers Retail has set up a cross-functional organization aligned with its value proposition: end-to-end support for its customers across the entire retail value chain (definition of product ranges, purchasing, procurement, logistics, distribution, customer experience, customer relations, etc.).
What do you like best about your current job?
The spectrum of my activities is broad and constantly evolving: carrying out high value-added assignments for our customers, developing new differentiating offers with ourexpertise centers, and helping our consultants to progress. The agile organization, the room for exchange and freedom to experiment offer a motivating working environment, rare in the market.
What advice would you give to new recruits?
Above all, cultivate your curiosity and open-mindedness! Whether you're on a mission, building your career path or developing yourself personally. Knowledge is at the heart ofexpertise and its enrichment.
Then, listen to your customers, their expectations, their culture, their motivations, their fears... to offer personalized support, demonstrating situational intelligence.
Finally, dare to be creative and surprise your customers. And never forget the paradox of our profession: building strong convictions... and knowing how to challenge them regularly!
Apart from consulting, what are your passions?
Climbing for commitment.
Trail running for the ultimate challenge.
Extreme sports for letting go.
Traditional martial arts for inner alignment.
Open-minded travel.
Music is the rhythm of my life!