OUR SOCIAL AND ENVIRONMENTAL RESPONSIBILITY
Univers Retail is committed to sustainable development that meets the needs of the present while preserving future generations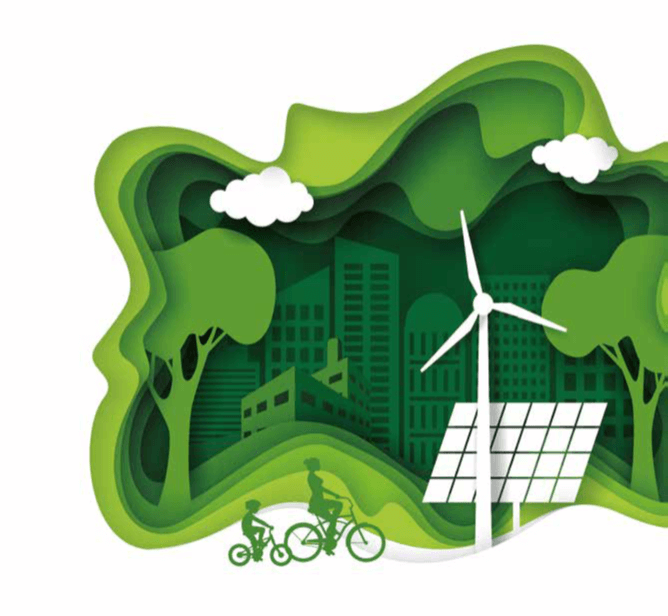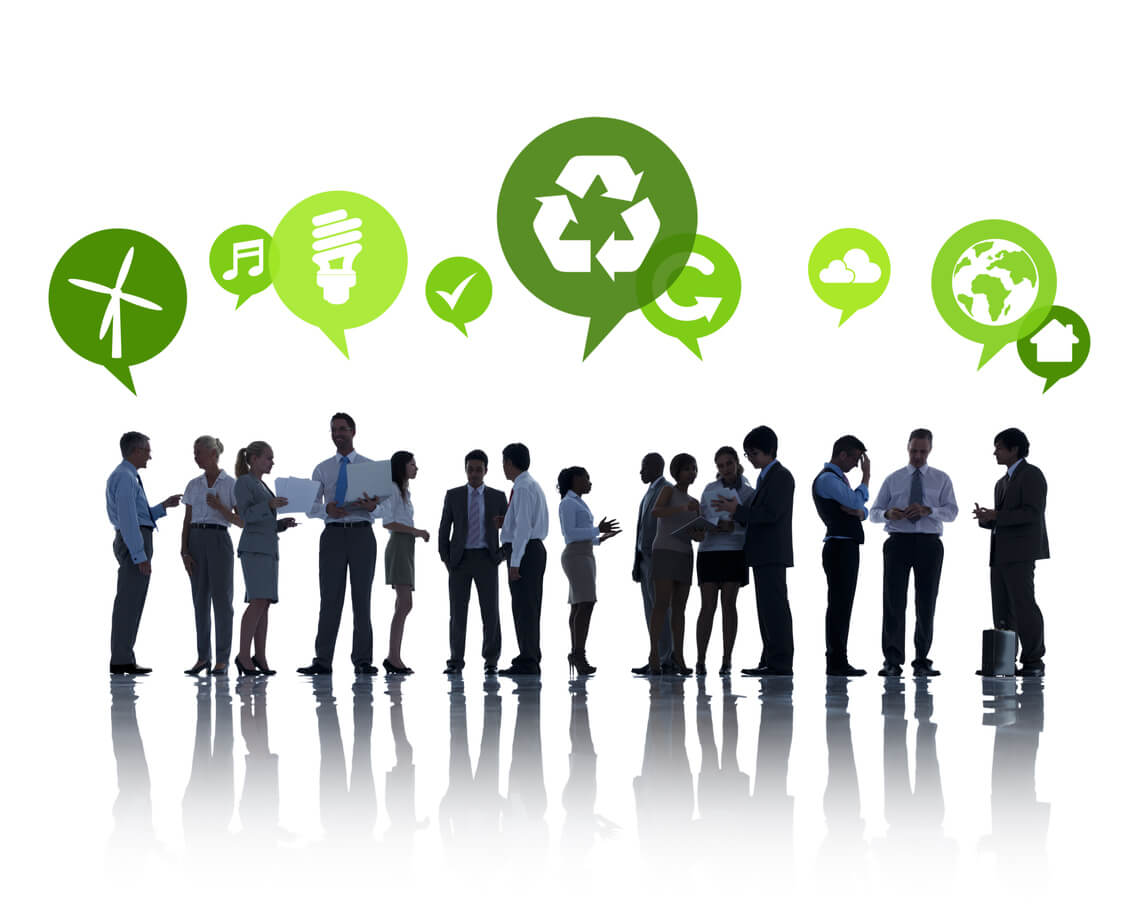 OUR COMMITMENTS
Integrate CSR into the firm's DNA.
Reduce the consumption of our energy resources and the production of our waste.
Ensure the continuous improvement of our business.
Encouraging team spirit and personal development.
Build an HR policy around the human dimension.
OUR GOALS
In-house
Promote personal development and strengthen a sense of belonging.
Maintaining dialogue and trust.
Improving quality of life at work.
External
Improve risk management: environmental, social, economic, legal and financial.
Respect the environment.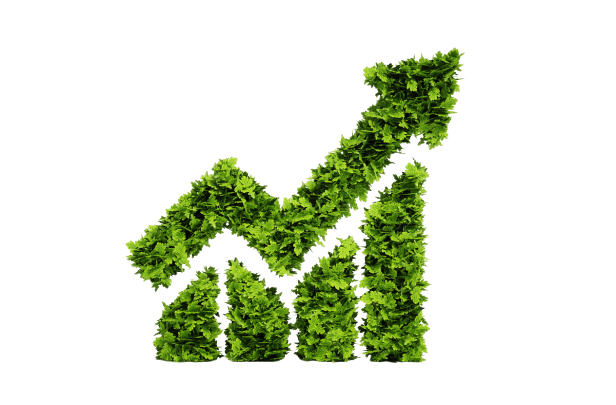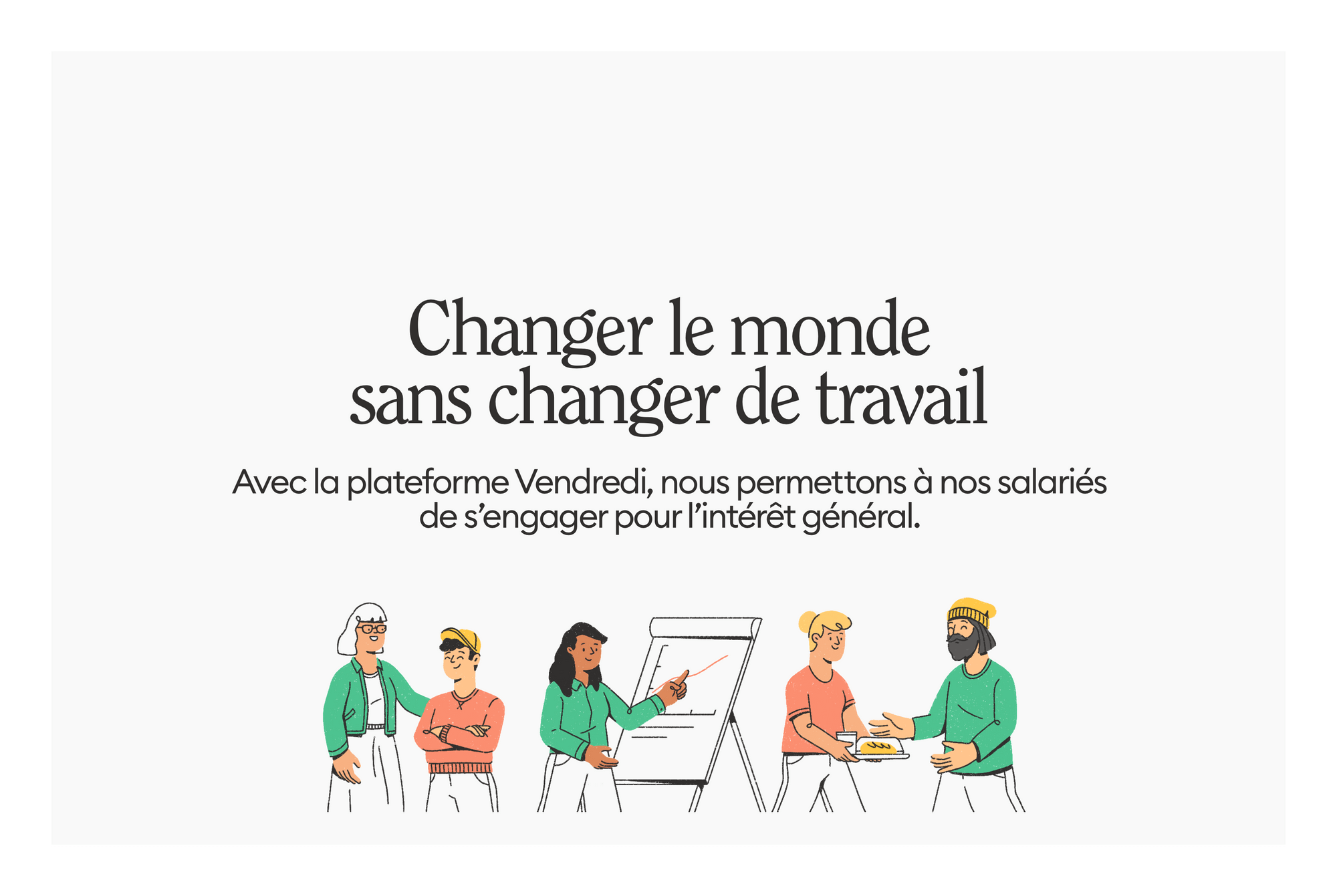 UR FOR A BETTER WORLD
Univers Retail is promoting in-house commitment by developing the " Vendredi " commitment platform. Deployed in September 2022 among our employees, the platform enables everyone to get involved, with a selection of associations, on their personal or professional time (1 day per year is granted to Univers Retail employees).
This commitment also involves raising employee awareness through challenges on social and environmental issues proposed on the platform (disability, sexual and gender-based violence, climate...).
To find out more about our CSR policy, please contact us: rse@universretail.com